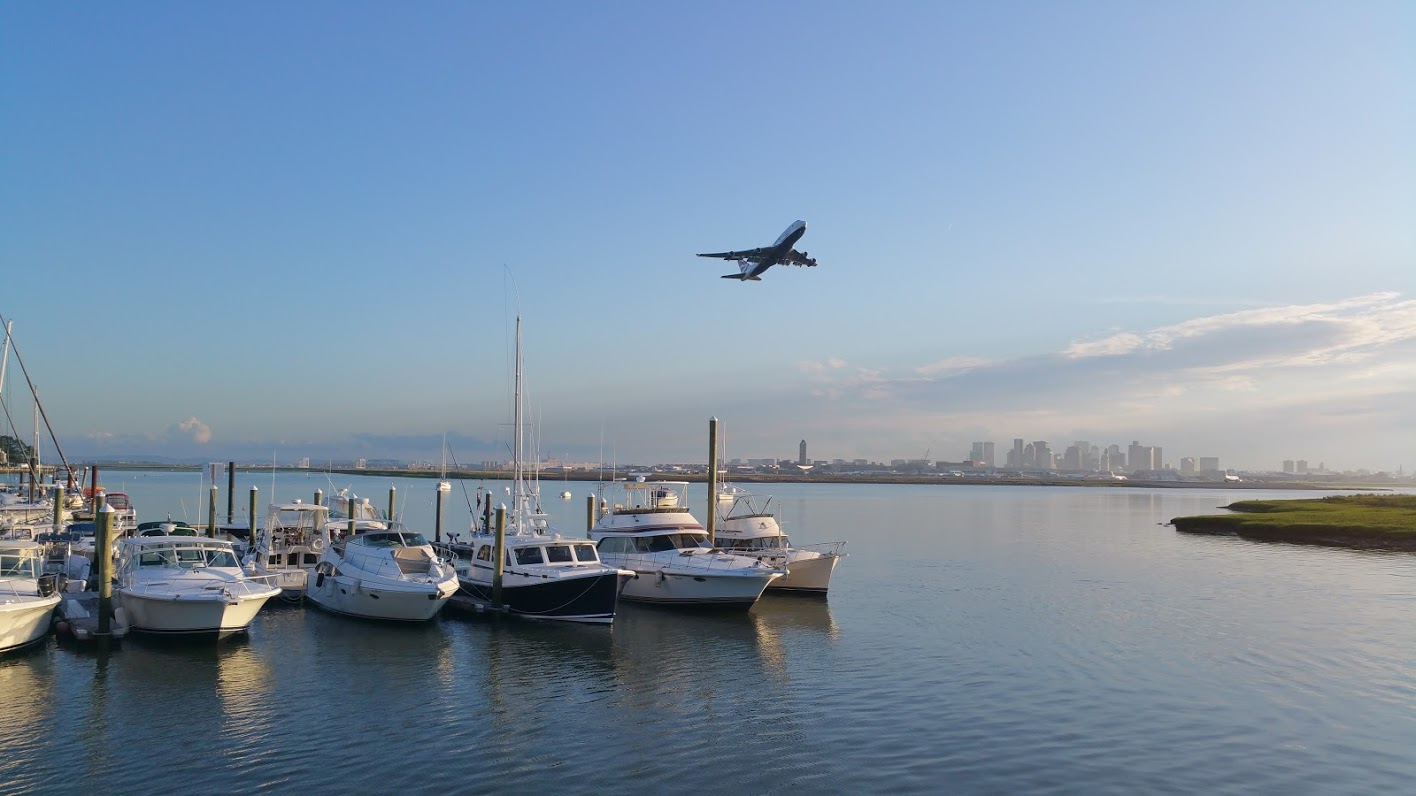 Affordable international travel makes the world a better place. It brings your loved ones closer, and it makes the horizon seem less distant. If you can find the cheap tickets, you can go anywhere.
A month ago, I wrote a blog introducing Nomad-Flights. I got a lot of feedback from you: the Thrifty Adventurers of r/Shoestring, my family, and my friends.
Now, Nomad-Flights is better than I could have imagined, thanks to the hivemind.
I wrote down all of your suggestions on a list. Then I broke down those suggestions into program requirements and planned 28 programming sprints to make those suggestions a reality. One at a time, I wrote the code for each sprint. One month, and 98 cups of coffee later, I finally finished the last of those sprints. The combined result of all those suggestions is a big improvement, and I am happy to say thank you for the help. (And cheers!)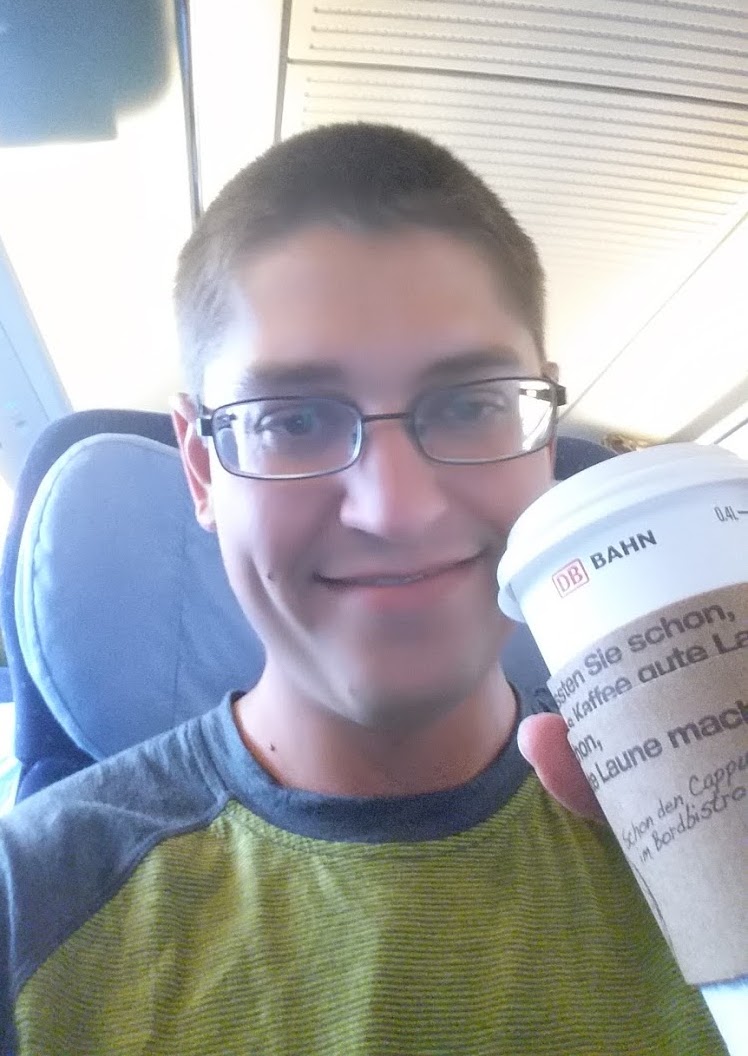 The website is more powerful now, and since you helped, I want to share the improvements here on Shoestring first.
So what is better?
First, the chart is redesigned to display more data. The new design emulates the powerful tools that stock analysts use, and adds pan and zoom features so you can navigate right to the dates that you want to see.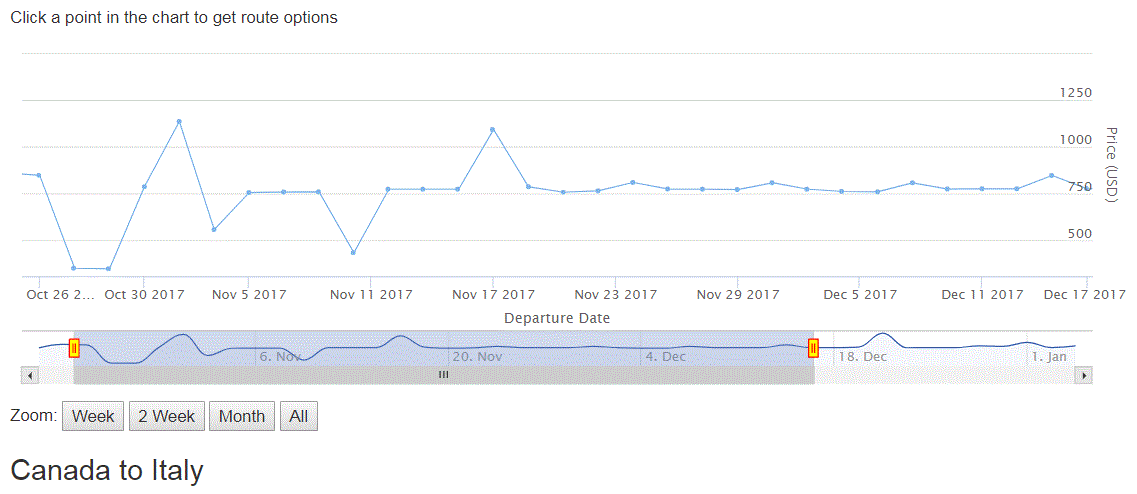 Also, the content creation process is automated and refined. The first edition had only six crossing charts. Now, there are thousands of crossings to browse!
Finally, the most powerful feature yet displays a list of route options after you click a point on the chart. Instead of seeing only the cheapest ticket for that day, you can see the cheapest tickets of the day for each recorded route in the crossing. This feature is for everyone who requested subregions, and really helps illuminate the importance of picking the right airports for certain crossings.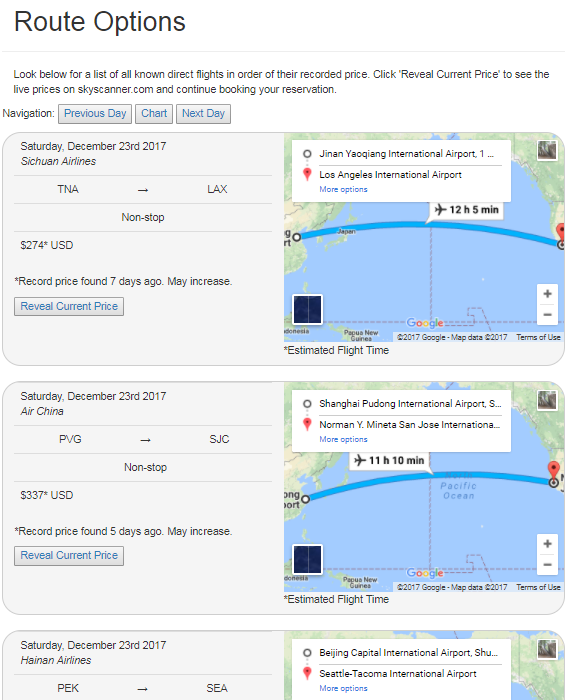 Check out the improvements to Nomad-Flights so you can let me know what you think in the reddit comments. If you like what I'm doing, and want to see more, please remember to share, upvote, and leave a comment. Your suggestion could lead to the next big improvement!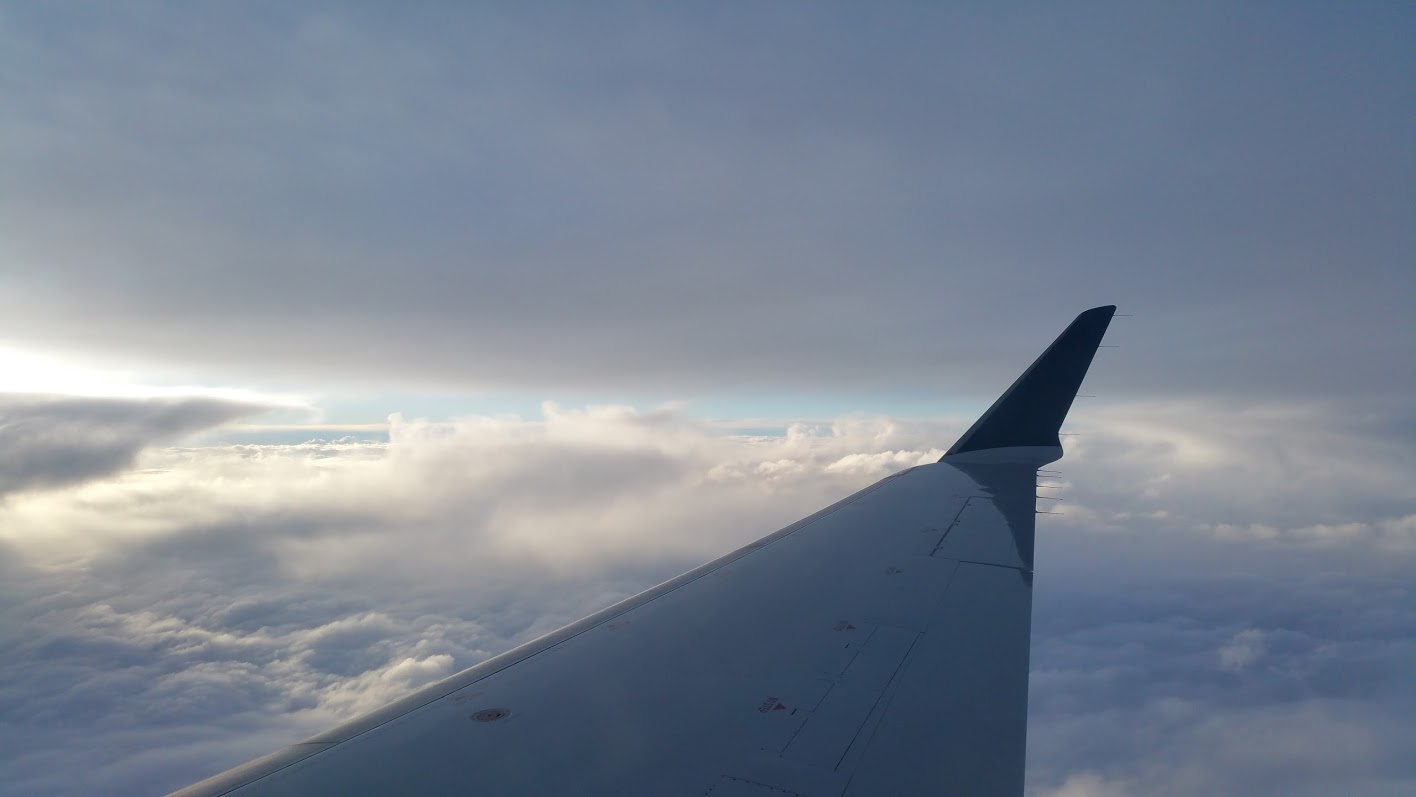 ---
Links:
A big thanks to redditors who helped with suggestions, comments, or reviews: