Every good traveler knows the best way to save money on your international flight is to book early and be as flexible as possible with your airports, your travel dates, and your airlines. But skimming through all of that information on skyscanner is overwhelming, and the cheapest multi-leg hacker itineraries on kiwi.com can have deliriously long layovers.
Nomad-Flights is designed to make it easy to browse skyscanner archives for the two most important factors in your flight's price: date and route.
How does it work? We threw away the little box for typing your airport code. Instead, you simply tap to select your country or territory destination from a curated list. Then, you can immediately see a chart of the cheapest direct flights between them. Just look for the lowest point on the chart that fits your schedule, and tap it.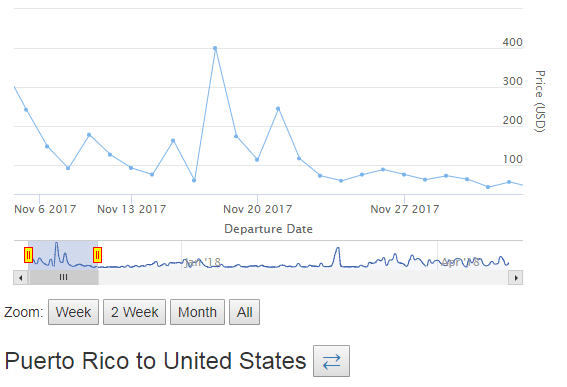 On the next page, you will see an itinerary preview. If there are other routes that day, you can also see the cheapest price for each of those.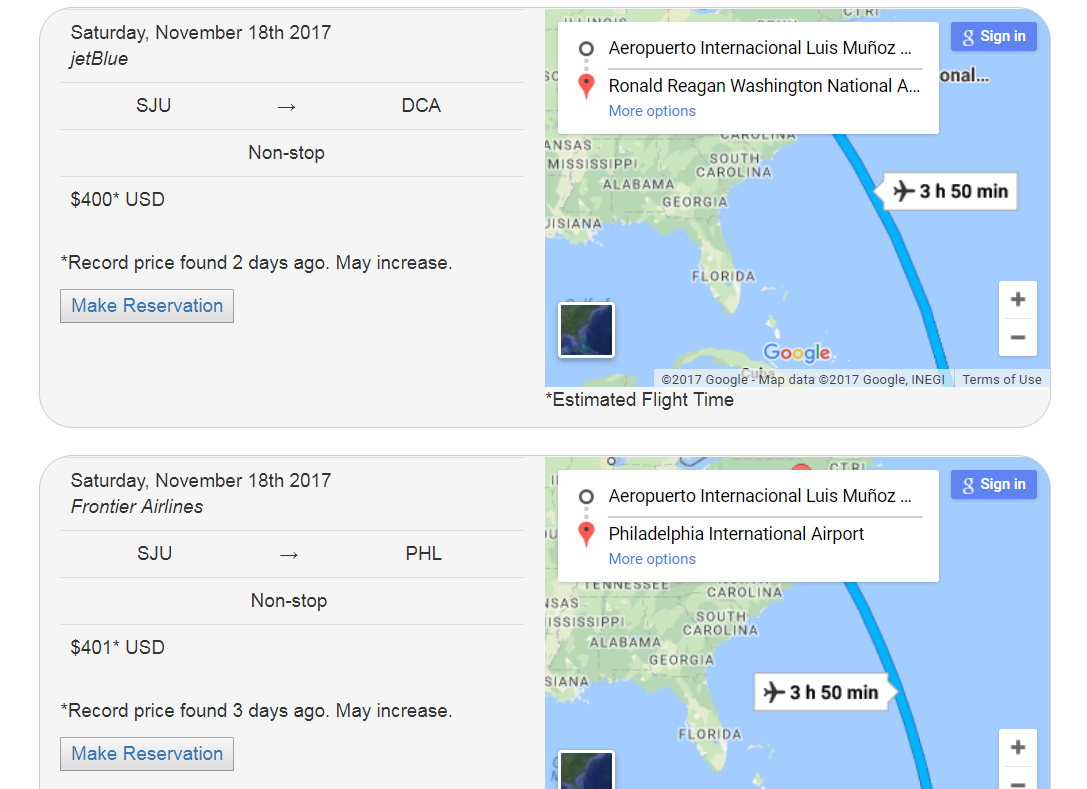 When you select one of these itineraries, you exit to skyscanner.com, with the best dates and airports already selected. There, you will find the itinerary you selected, along with other departure times that day. You can confidently book your flight with the knowledge that you have compared the alternatives.
What about round- or multi-destination-trips? Just repeat the same booking process for each leg. Booking one-way flights gives you the flexibility to take different airlines for each part of the trip, keeping the airlines competitive.
With flights this cheap, you can go anywhere. Nomad-Flights Home